I've just been invited to attend the 2013 International Gugak Workshop, held at the National Gugak Center in Seoul, South Korea June 17-29.  15 participants, mostly composers and ethnomusicologists, were selected from a larger pool of applicants for this prestigious and exciting opportunity.  For two intense weeks we'll be trained by masters in all aspects of Korean traditional music (gugak), from history, theory, instrumental technique, etc.  As a composer fascinated by this music and a self-taught piri- and taepyeongso-player, I couldn't be more thrilled.  Basically I'll eat, sleep, breathe, sweat, and bleed Korean music until I probably forget what my name is.  This is the exact type of thing I've been looking for (not forgetting my name): to dig deeper and broader into these traditions, and to in turn inform my own music-making.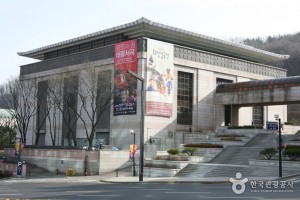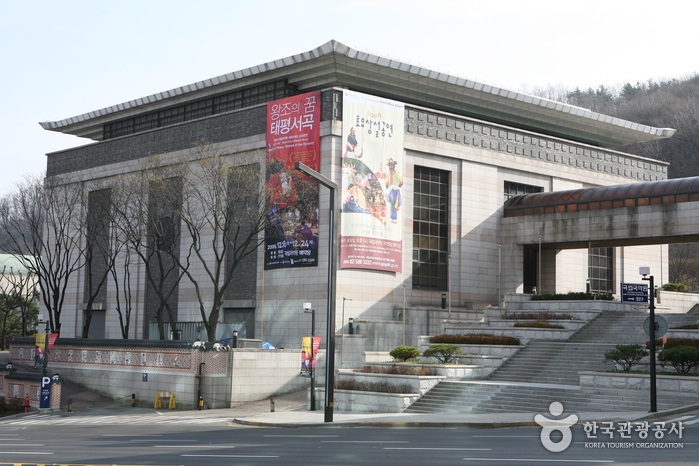 By night we'll have opportunities to attend concerts at the Center, and undoubtedly also venture through the city to see similar offerings (there are many, as appreciation for its own classical music runs high in Korean culture); or enjoy Seoul nightlife (our hotel is in/near the now-famous Gangnam district as it turns out).  I hope to maybe pay a visit to The Palm or other Jazz clubs, and also run into a friend or two …and I'll have my main axe in case any playing comes up.  But any extracurricular activities won't be easy as the workshop schedule is demanding.  A weekend performance/workshop/sightseeing trip to Jindo Island is planned.  Best of all is that airfare, room and board are all covered in essence by the Korean government; one that gets its priorities right in supporting initiatives like this, that help proliferate its unique arts and culture throughout the world.
Needless to say I'm excited about this trip.  Of course this comes at an uncertain time on the Korean peninsula, amid all the current rhetoric from the North.  But here's to hoping (and praying) for a peaceful resolution and the safety of all involved; and that come June, April's headlines will be a faded memory.
I expect to update here again about the workshop as the dates approach.  I highly doubt I'll be able to post during it, but if nothing else, I'll certainly follow up afterwards with as many photos and writings as I can.  JF