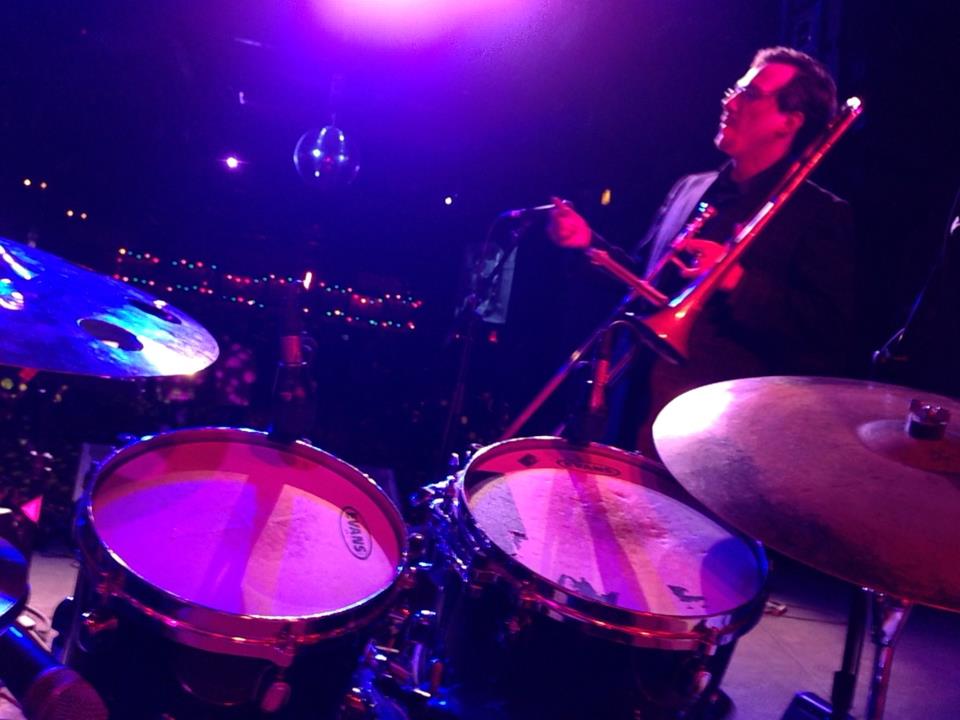 Hello friends,
I have tons of news bits and some new video to share since my last newsletter in January.  Also I'm preparing for an intense workshop in Korea just weeks away. First, though, I need to ask for your vote. Don't worry, I'm not running for office. But I have been nominated for an Independent Music Award. See below: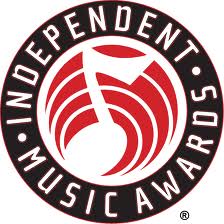 INDEPENDENT MUSIC AWARD (IMA) NOMINATION
My composition Bi Bim Bop, as recorded by Project Hansori, has been picked for the Jazz Song category. Along with an industry panel-determined winner, fans will also choose a Vox Pop (voice of the people) winner. So we need your vote! …Now, I've heard feedback from some folks who have had trouble voting. So I made it a real simple two steps here: First, go here. Follow instructions to register. Then go here. Scroll down to find me, and click on the stars to vote (5 is highest, 1 is lowest). Voting closes July 19th. Thanks in advance for your show of support!
UPCOMING PERFORMANCES
Saturday May 25 at 12-2pm
Sunnyside Gardens Park in Queens. Free and open to the public. My 5-piece band Street Beat is the live entertainment for this park's annual Memorial Day Fair, the overall event event that runs from 12-5pm. A great afternoon of family entertainment and food.
More info
Saturday June 1 at 8pm
LeFrak Auditorium at Queens College
Tickets $20. *(I have two free tickets to give away, first come, first served — reply to this email to request them) *.  I've been invited as a special guest to appear during a night of Korean music presented by the New York Korean American Chorale. A trio of my wife Choi on cello, Ryan Pate on guitar, and myself on trombone will play Jazz renditions of several Korean folk songs as part of the program. Incidentally, Ryan Pate has just recently finished production of his own debut recording. The coming album, Human/ Alien, should be slated for release in the next few months. I've had a sneak peek and highly recommend you get a copy when they become available (I'll forward the release date when it's announced).
More info
Monday July 1 at 7pm
8pm at Roulette, Brooklyn. Admission TBA. In a very unique event, I'll perform in a large 'improvising ensemble', as the culmination of an intense weekend conference of the International Society for Improvised Music. See "ISIM CONFERENCE" below for more about the overall event.
Performance details

WORKSHOP IN KOREA
I'm getting very excited about attending the upcoming International Gugak Workshop at the National Gugak Center in Seoul, South Korea from June 16-29. Especially so now that things have apparently cooled off for now on the Korean peninsula. The Center invited me to attend along with 14 other composers and ethnomusicologists from around the globe. Detailed more in an earlier blog post, I'll spend two weeks saturated in Korean traditional music, learning to play various instruments and styles with the guidance of master teachers. This promises to be an incredible experience.
Blog post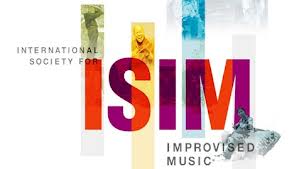 ISIM CONFERENCE
June 29-July 1 at York College, followed by the July 1 public performance at Roulette that I mentioned above. These several days of intense activity will probably blur as one memorable experience focused on high-level improvised music-making. And that's not just because I'll be jet-lagged from a 17-hour flight.  World-class improvisors, including several on Korean instruments, will be showcased. The theme is "cross-cultural improvisation", so I'll either work on piri, trombone, or both.
More info
NEW VIDEOS POSTED
Since my last comparable newsletter in January, I posted videos of my lecture-performance at Flushing Town Hall. This Composers Now! Festival event focused on my work on the Korean piri and taepyeongso, and culminated my time as a Con Edison resident composer at the venue. Those who know me as only a composer and/or trombonist (pretty much everybody) are in for a surprise! See the videos here.
NEW INTERVIEW
Coinciding with the award nomination, IMA also interviewed me for their online artist spotlight. They prodded me on my thoughts over a range of topics I haven't been asked before, so there's plenty of new information for all readers.
Read the interview here.
TOP TEN RANKING
For a brief moment in April my profile rose to #9 in Reverbnation.com's ranks of New York Jazz artists. Of course with the ranks' volatility (we're very fluid, as  you can see!) it could have been a stock trading software-style glitch, but just in case, it's worth mentioning. A few days in the top ten was nice.
http://www.reverbnation.com/jefffairbanks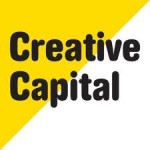 ON CREATIVE CAPITAL'S RADAR
The art funding group Creative Capital featured my project concept, Taco Trucks, on their website. They describe the project in "On Our Radar", a new web portal designed to link curators and presenters with new projects and ideas.  …Any curators out there, don't be shy! Maybe CC will take it a step further next funding round. More in my blog post.
MORE GOINGS-ON, PAST AND PRESENT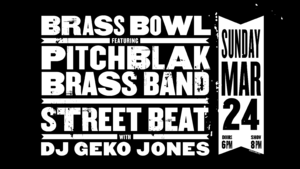 …Street Beat played a big show March 24 at the Brooklyn Bowl in Williamsburg, as well as several shows at Les Enfants Terribles in Chinatown. …I gave a lecture and solo performance at Flushing Town Hall in February, as noted.  …In April I was nearly picked to fill a trombone opening in the Jazz Knights, the full-time Jazz big band at the West Point Military Academy. This followed an intense audition with three other top-notch trombonists from across the country, and a ridiculously thorough vetting process. Getting the job would have been quite life-altering, to say the least, but I'm happy to forge ahead on the exciting path I'm already on. …Check out Tim Wendt, lead trumpeter in Project Hansori, in his brief screen appearance as a background musician on the TV show "Smash" that aired 5/11/13 ("The Transfer"). I don't know where in the episode he appears, but you can watch it here; I'll congratulate in my next newsletter anyone who identifies and shares the spot!
Thanks for reading and …please don't forget to vote!
Thank you,
Jeff Fairbanks
Composer, Performer, Bandleader