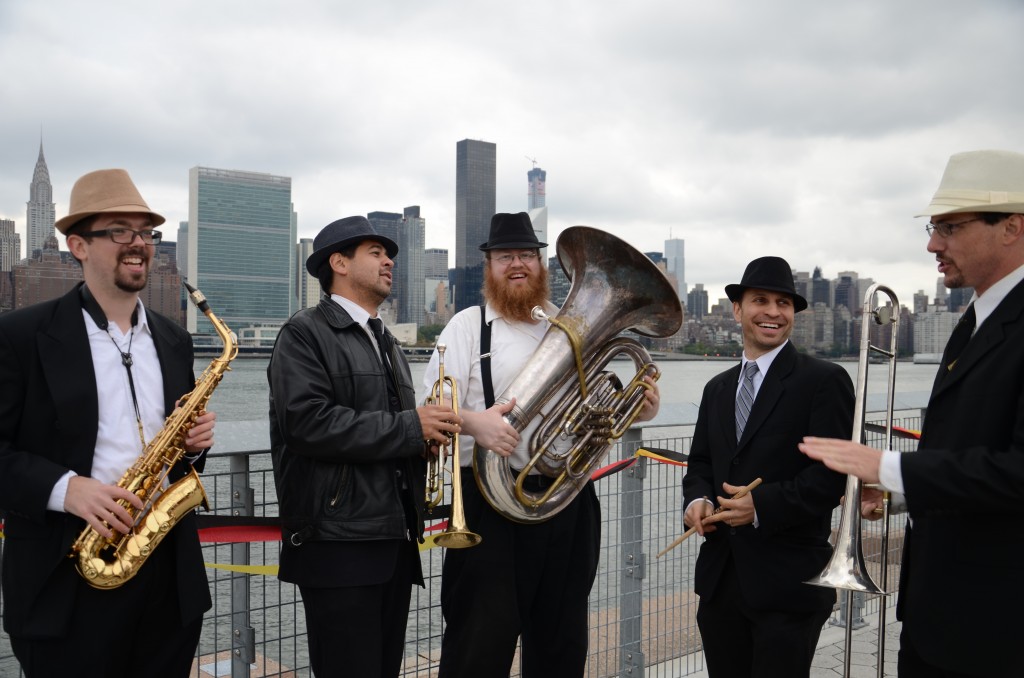 The US State Department has confirmed it will bring Street Beat Brass Band to Venezuela in January to tour that country.  We'll perform in several cities, including San Cristobal, where we'll play at the San Sebastian Cultural Festival.  More details to follow.
Of course the band is excited, and I'd like to set up a local send-off show in NYC approaching our departure.
If you've been following our social media posts and occasional email newsletters, you already know about the recent high profile chances to see us live in town, including the All Nite Soul Festival last Monday among others.  Actually behind the scenes we've also been very busy with around 10 or so private gigs this month.  Oktober (hint) is a busy month for brass bands.
If you missed out on these shows please keep updated by liking/fanning our Facebook page and join our email list at www.reverbnation.com/jefffairbanks.